WP Jack of Trades specializes in WordPress websites and managing them. Get a website today with ease only at WP Jack of Trades.
GET A QUOTE
Security
WPJot knows your site means alot to you and your customers. We make sure it secured to the max!
Easy Digital Downloads
Easy Digital Downloads plugin set-up and minimal customizations to style EDD to work with your website
Fully Responsive
WPJOT makes sure your website looks good on multiple mobile devices.
WooCommerce
WooCommerce set-up and minimal customizations to style WooCommerce to work with your site.
WP Website
WPJOT sets up your website with an awesome open source platform that is used by millions of websites. 
Need social networking on your old or new site? We can do it!
WP Maintenance
. We handle WP updates and make sure each time your plugins and theme are 100% compatible.
WPJOT can create your website with the most powerful content management system thats SEO friendly and easy to use.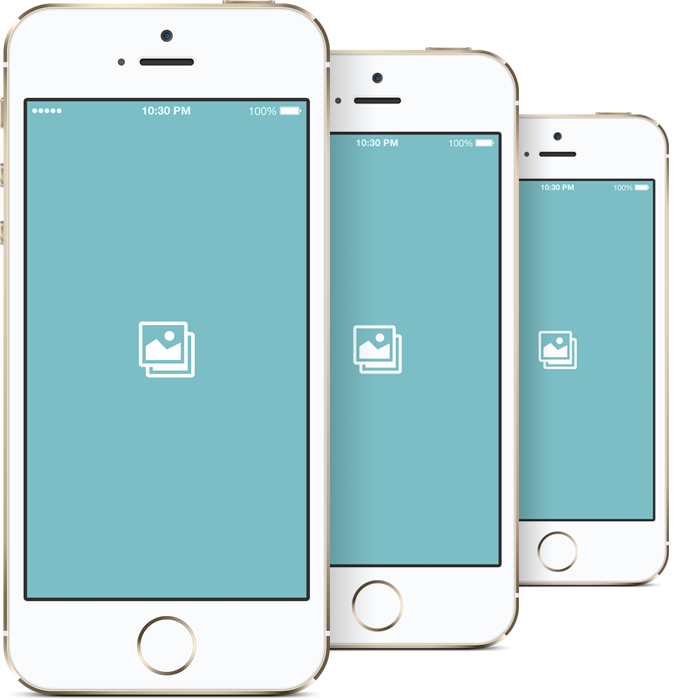 ---
Responsive Design
People are always on the go. So why shouldn't your website be "ready to go" too? When you let WP Jack of Trades create your website your website will be mobile responsive.
What is Responsive
Responsive web design is when your website works on mobile devices. WPJOT makes sure your website looks good on multiple devices before releasing it.
Welcome back! Welcome back to our three-part WordPress security. In this part it will be short and sweet. What WordPress security plugins you will need to properly secure your website. WordPress Respository There are thousands upon thousands of WordPress plugins. Some are good and some are bad. You can never really know which plugins you should be using to secure your website. Below you will see a list of security plugins and a little bit about them. Better WordPress Security Better WP Security was recently acquired by a guy at iThemes. I've personally used this plugin on all my websites since 2010. This security plugin has protected client sites and personal sites; I have never had a site that has been hacked. Though the only thing I do not recommend is using this plugin on a multisite. It can secure your site from basic attacks by changing some basic stuff in your WordPress installtion. If you want a little more umph you'll need to manually change some settings. After Activation: 1. Create database backup 2. Secure my site from basic attacks 3. Make sure items 1-21 are yellow or green (preferred green though). Don't worry about item 20. 4. That's it!  Wordfence Security Wordfence masters in some areas BetterWP Security* does not. I do like that Wordfence actively monitors your site and lets you know what's going on right then and there. If you visit wordfence.com you'll see a lovely map on the front letting you know where brute force attacks are coming from. Another plus is that Wordfence security works amazingly on WordPress multisite installations :]...
How was your experience?
we've helped a lot of people. we would like to know how we are doing and if we can improve on anything. if you were satisfied feel free to leave a testimonial.
Tell Us!